Country guide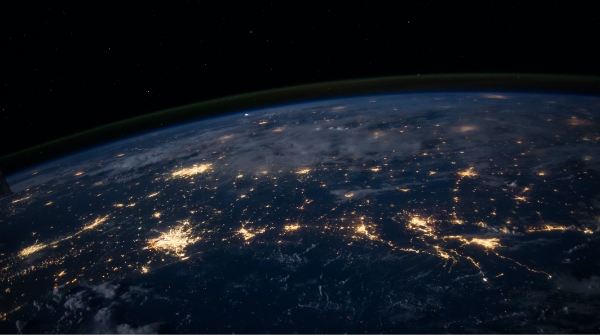 Our guide covers insights on more than 40 countries. It outlines the acceptance criteria and any collateral issues that may be taken into account when considering the appropriateness of an APA, the application filing process and post-agreement compliance requirements, the MAP application process, country statistics, and the double taxation treaty network of each jurisdiction.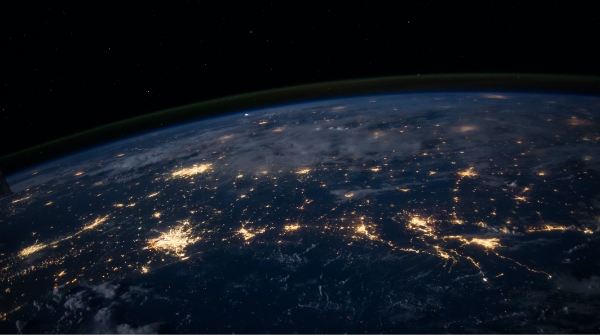 Controversy negotiation toolkit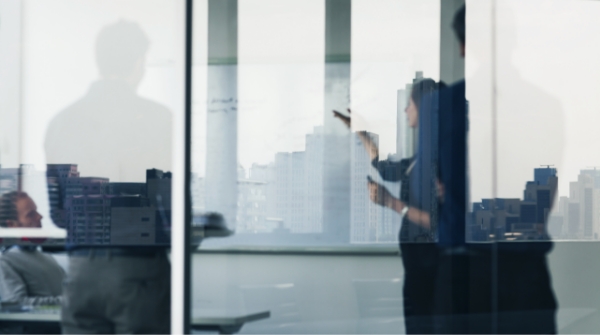 The OECD BEPS project has brought significant changes to the international tax system and the regulation of cross-border transactions in particular. The OECD has recognised that these changes will lead to an increase in controversy, and has encouraged dispute resolution through the mutual agreement procedure (MAP) and dispute prevention through advance pricing agreements (APAs). Our overviews of APA and MAP will outline the key information you need to be aware of when considering this approach.