With input from across our global network, this site covers key legal topics for different financial activities and projects and gives you an overview of the points you may consider when initially looking at financing or investing in particular jurisdictions. Please contact us if you would like to discuss any legal issues or solutions for your business. We also welcome your feedback about this site via [email protected].
How Investment Rules of the World can help you
Our expertise
Our Finance, Projects & Restructuring group provides market-leading insight and advice, representing leading investment and commercial financial institutions, public and private companies and government entities. Our aim is to assist clients in realising their finance and investment strategies within the commercial, legal and political environment of the host country in which they are operating. Click below to find out more.
DLA Piper is a global law firm with lawyers located in more than 40 countries throughout the Americas, Europe, the Middle East, Africa and Asia Pacific, positioning us to help clients with their legal needs around the world.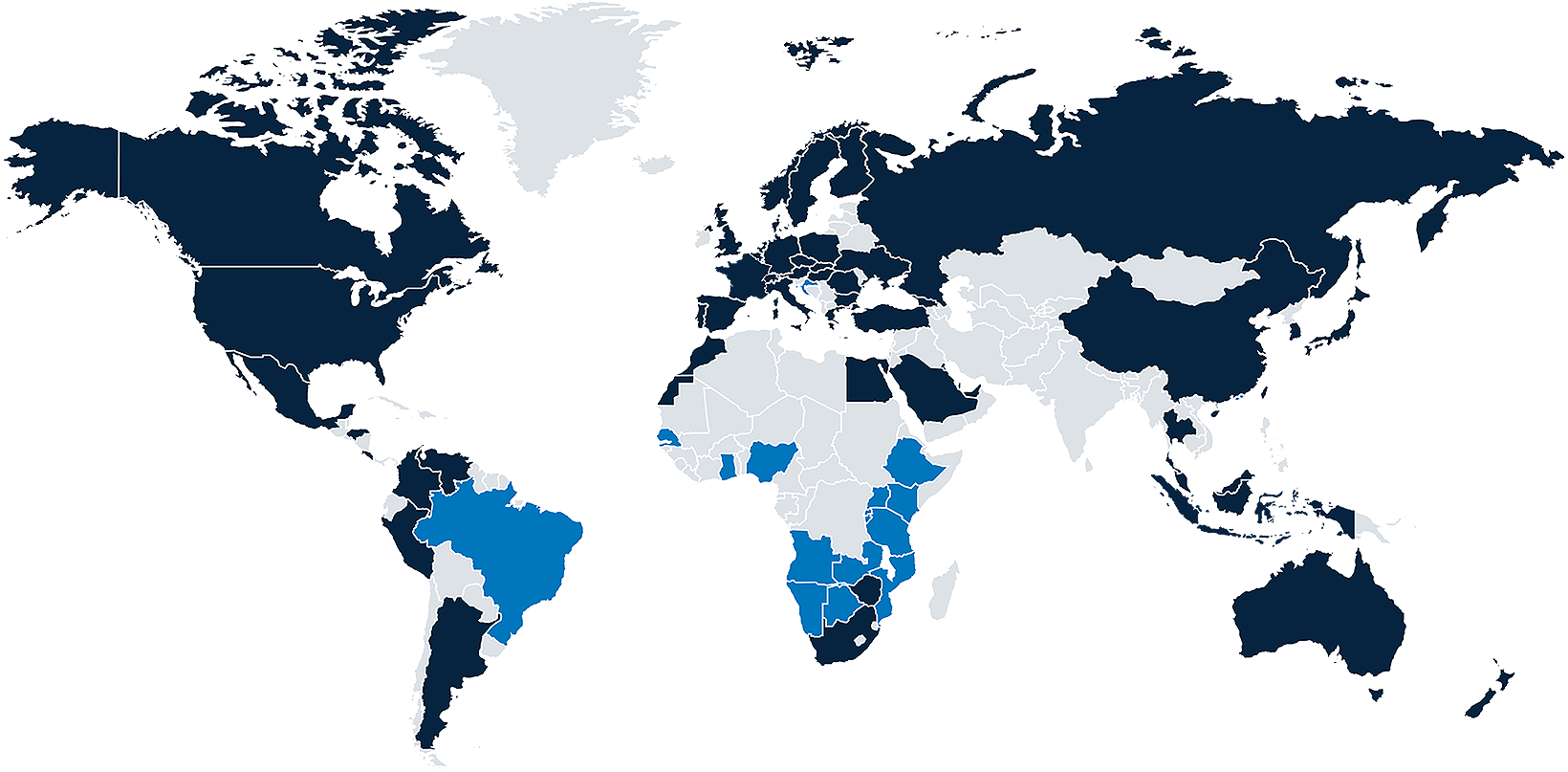 DLA Piper
Relationship / cooperation firm